Posted by
msdesign21

| Posted in You trippin! | Posted on 12-10-2010
0
Wow, I didn't realize it has been so long since I posted last. A lot has happened, but it is probably more interesting for me to summarize anyway. Here is the path since our last post…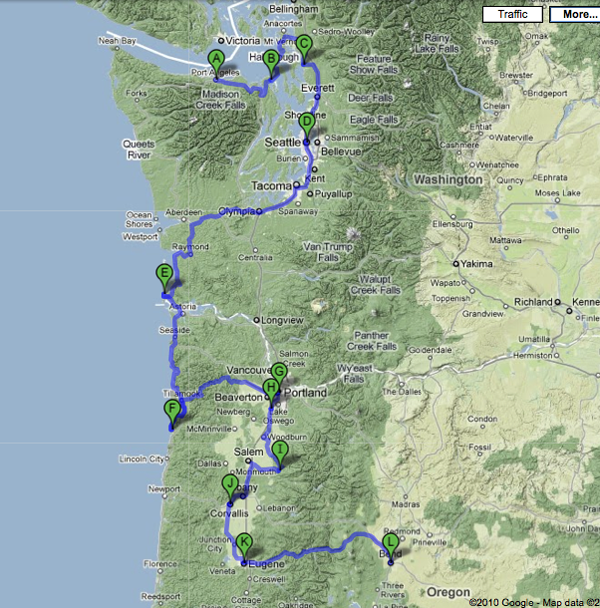 My last post mentioned Port Townsend, a great little coastal town. I have a few pics from our primo parking spot by the water and a day trip over to another old port town.
Stanley's spot, right next to an old Allegro, like my Grandma and pa Byers use to have!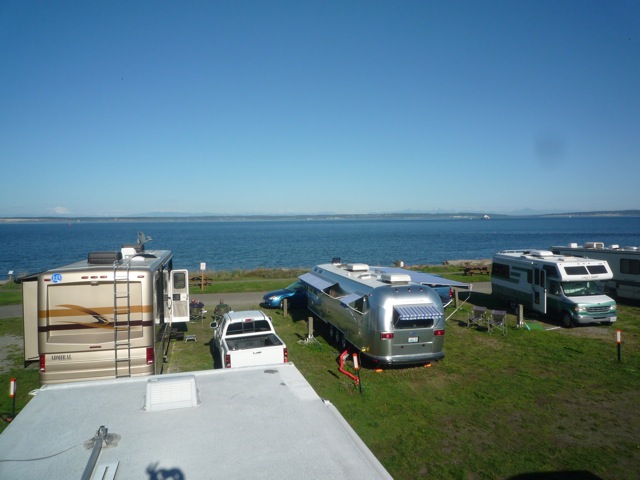 Our view
Walk on the beach
Day trip to Port Angeles.
Our Octapose
The beach
We went downtown Port Townsend Saturday night to watch the outdoor feature film: The Princess Bride, part of the film festival going on all weekend. Luckily, the rain held out, it stayed decently warm and everyone had a great time. The next day we took another ferry across to Deceptive Pass. Here are a few good ones from that day…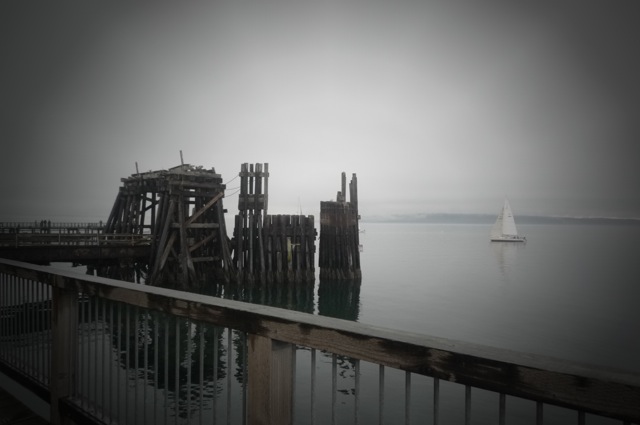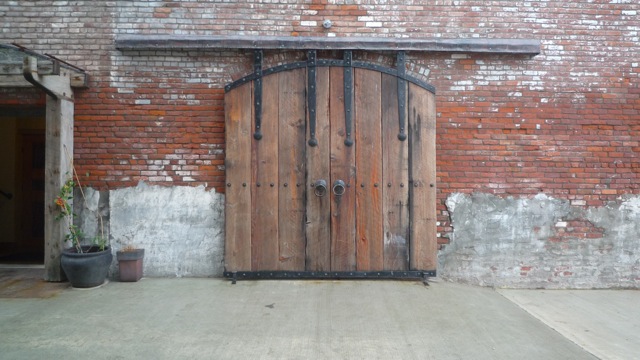 Next we got some beach time in. This was Brian, Buddha and Ernie's first ocean beach experience. Buddha drank a lot of ocean water and proceeded to throw up all the way down the beach. As many of you probably saw or heard our Long Beach, WA beach experience wasn't so successful. ;)~ But never fear, Hill Auto was to the rescue!!
Whooops!
Our facebook album will tell the rest. We are chillin' in Bend, OR for a few then will head back to Portland for the weekend. They have a great Saturday market for us to hit up and I have tickets for the M.I.A. show on Monday. Yeah MEEE!!!

From Long Beach, end of Washington – Pacific City, hello OR, posted by Maria Scarpello on 10/12/2010 (50 items)
Generated by Facebook Photo Fetcher




Share on Facebook