Posted by
msdesign21

| Posted in You trippin! | Posted on 06-08-2010
3
Many of you might know that I have been with the same company since I graduated, Popstar Networks. It is a software company that specializes in digital media and interactive kiosks. I helped to implement a number of different initiatives and client projects for the past 5 1/2 years. I started with two others, Steve Hagenlock, CTO and Brian Fusco, VP Product Dev and a handful of graphic design interns and will be leaving just over 30 co-workers. I slowly migrated out of the design production role and as my boss Don Selmon would like to say "moved over to the dark side" in Sales. In 2009 I formed the Sales Solutions Department, where we assisted in all areas of the sales process, including defining client project strategy and coordinating internal departments for implementation. Yesterday, they threw me one hell of a send-off party equipped with the best content I've ever seen on digital signage called the "Stanley Send Off". They made us videos and wrote us good luck messages in the RSS feed. I've never been so touched with all the warm wishes and support I received yesterday. It was an incredible scene to see all of the company sitting in the room at once, it is quite the production we've built over here and I can't wait to hear of all their future successes.
I loved the content they made me soo much I was given permission to post on the blog! I have Stacie Doyle, Deena Schaumberg, Erica Birkman and Jen Catloth to thank for all their hard work and making me laugh all day long on my last day. Couldn't be a better way to go out!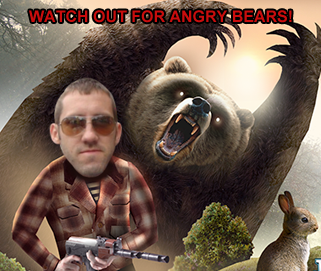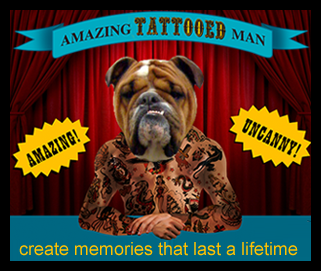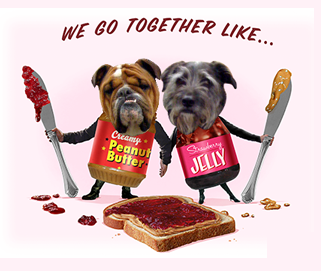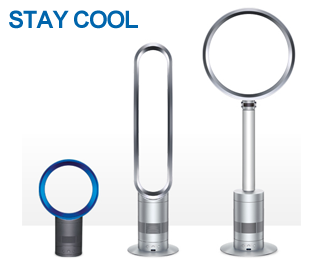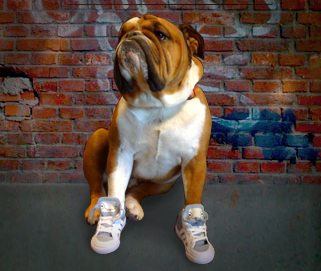 All things Stanley related: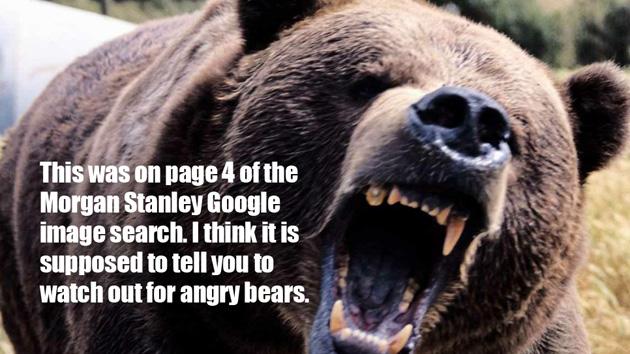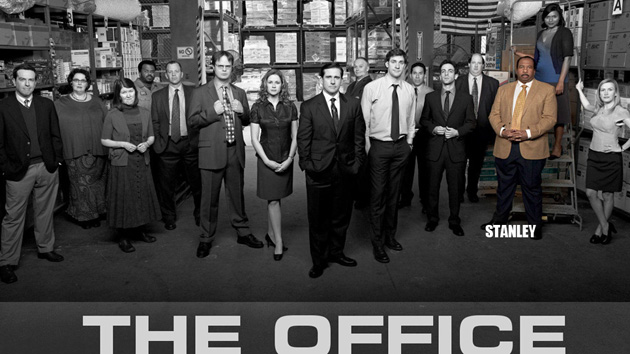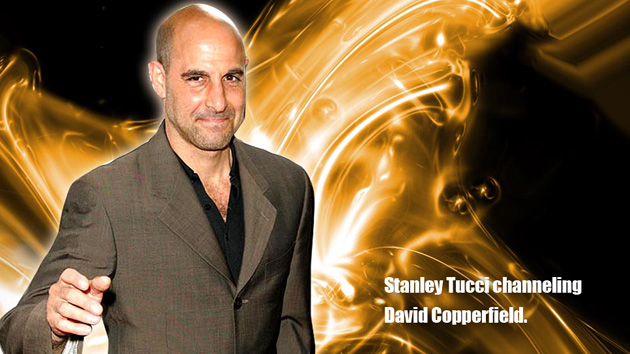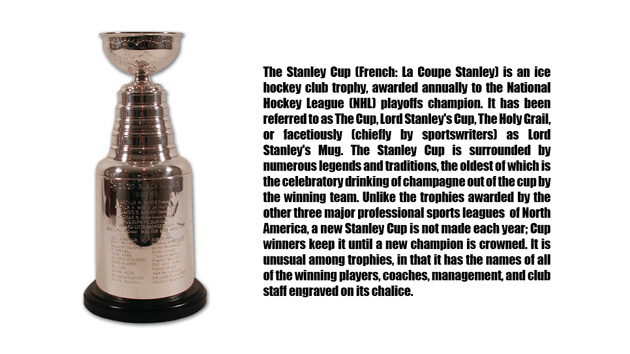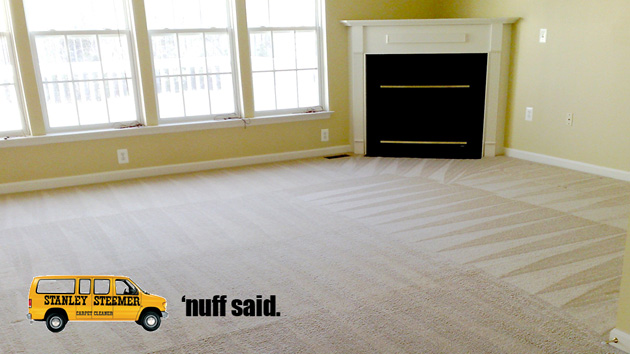 I will post the videos later!

Share on Facebook